A former Cy Young winner walks away from the match. In an appearance on Barstool's Pardon my grip Podcast, Jake Arrieta announced that he was about to retire (interview around 56:00). "I didn't sign the papers, man, but I'm done," Arrieta said.It is it's time for me to step away from the game. At some point, the uniform goes to someone else. It's just my time, really. … Yeah, man, I'm done."
Arrieta, now 36, is retiring after 12 seasons in MLB. The Orioles' fifth-round pick out of TCU in 2007, he made it to the majors midway through the 2010 campaign. He spent more than three seasons in Baltimore, never really clicking despite a few opportunities to crack the starting rotation. Arrieta made 69 appearances in black and orange, reaching a cumulative 5.46 ERA / 4.72 FIP. His strikeout and walk numbers improved later in his time with the O's, but the results never lined up and Baltimore traded him to the Cubs in early July 2013.
That deal – which saw Arrieta and the reliever Pierre Strop head to the North Siders to start Scott Feldman and backup receiver Steve Clevenger — turned out to be one of the biggest trades in recent MLB history. Arrieta had a decent run in the streak with the Cubs, but his peripherals didn't suggest he was about to make a breakout.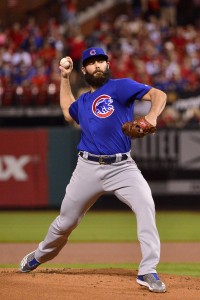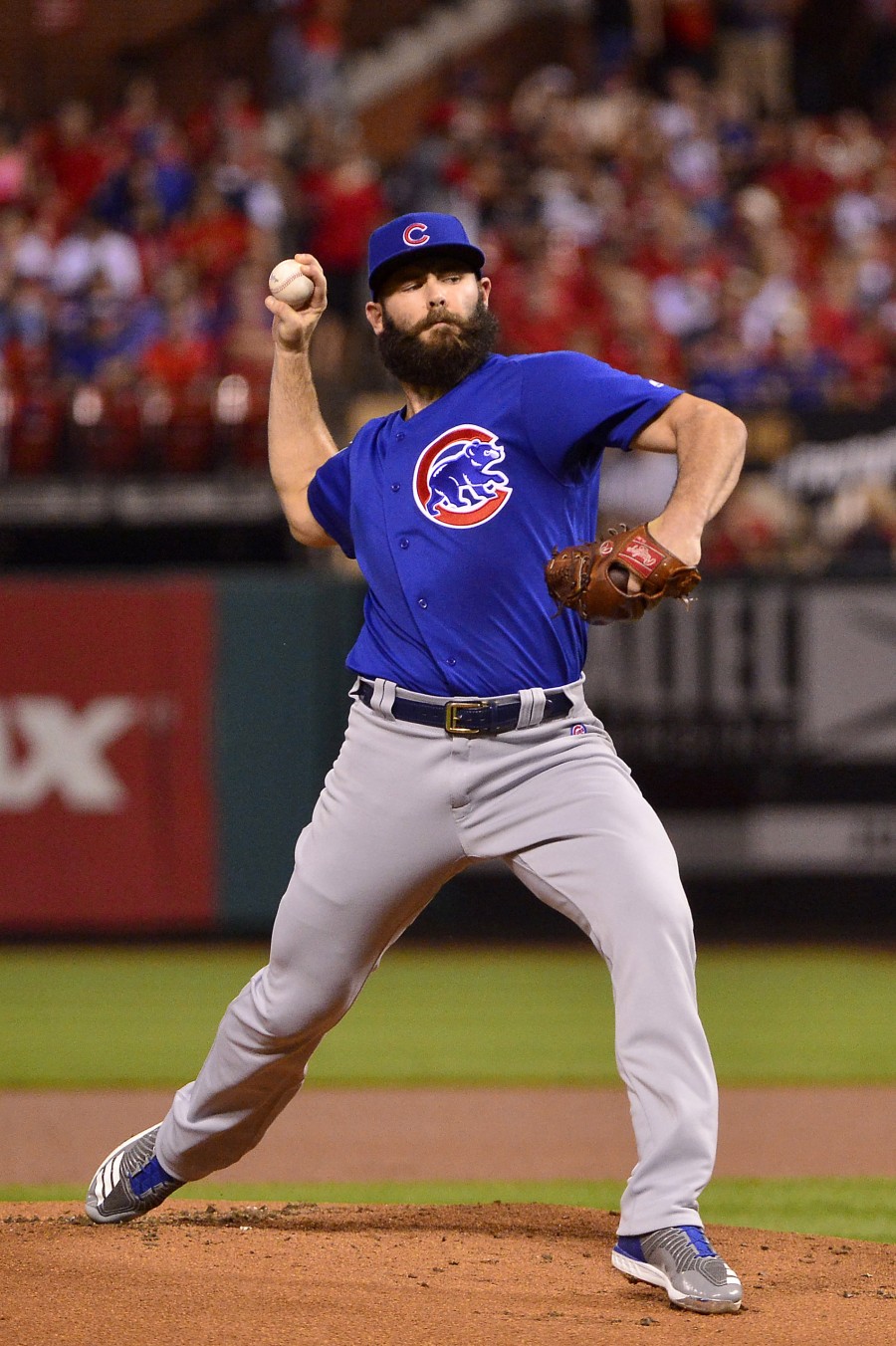 That's exactly what happened, however. By 2014, Arrieta had become a premium starter. He threw 156 2/3 innings ERA 2.53 ball, earning a ninth-place finish in the NL Cy Young poll. It was an unexpected escape at 28, but rather than showing signs of regression, Arrieta took his game to another level the following season. In 2015, the right-hander threw a personal best 229 innings with an incredible 1.77 ERA. He led MLB with four complete games and three shutouts, allowing a minimum of 5.9 hits per nine frames.
Arrieta had a very strong first half that year, posting a 2.66 ERA in 121 2/3 innings. Still, it's the second half of that 2015 season that he will be best remembered for, as he orchestrated one of the most potent runs by any pitcher in MLB history. After that year's All-Star break, Arrieta threw 107 1/3 frames and allowed just nine earned runs (0.75 ERA). Opposing batters posted a laughable .148/.204/.205 line in just under 400 plate appearances during that streak, as the Cubs won 97 games and secured a playoff berth.
During that year's Wild Card match, Arrieta continued his run of absolute dominance, throwing an 11-shot shutout in that season's Wild Card match against the Pirates. He wasn't as great at starts in the NLDS or NLCS, but he got into the upper echelon of starting pitchers. Arrieta won that season's Cy Young Award and he would land a third straight top ten the following season.
In 2016, Arrieta worked at a 3.10 ERA in 197 1/3 frames. He again allowed 6.3 hits per nine in the league, earning his first All-Star selection. Next to Jon Lester and a career-best season of Kyle Hendricks, Arrieta played a key role on the Cubs team that ended their 108-year title drought. Chicago won both of its starts in the seven-game triumph over the Indians, in which it tossed 11 1/3 3-running innings.
Arrieta stayed in Chicago for one more season. He never regained his supernatural form of 2014-15, but he still delivered mid-rotation production with a 3.53 ERA in 168 1/3 innings. This offseason, he signed a three-year, $75 million guarantee with the Phillies. Arrieta's first season in Philadelphia was solid, allowing just under four of nine earned runs in 31 starts.
The last three seasons have proven to be tough as Arrieta's speed had started to drop from his mid-90s peak in 2017. He posted a 4.64 or higher ERA in each of his last campaigns, including a mark of 7.39 in 24 starts between the Cubs. and Padres last season. Arrieta returned to where he had been most successful last winter, but the Cubs released him in August. He struggled in four starts with the Friars, and San Diego let him go shortly before the end of the regular season.
Obviously, Arrieta's career didn't end the way he would have liked. Still, there is no doubt that he reached a peak that few players have reached in the game's recent history. From 2014 to 2016, only future Hall of Famer Clayton Kershaw beat Arrieta's 2.42 ERA among qualified starters. He played a central role in the most successful Cubs baseball teams of the last century and leaves the game with a Cy Young and a World Series title. During his 12-year run, he won 115 games and struck out over 1,400 batters in 1,612 1/3 innings.
Arrieta retires with a career 3.98 ERA, though that mark is inflated by the struggles he's had on each end. For a period of three to four years, he was among the best pitchers on the planet. MLBTR congratulates him on his excellent run and wishes him the best in his retirement.
Image courtesy of USA Today Sports.