We may earn a commission if you make a purchase from links on this page.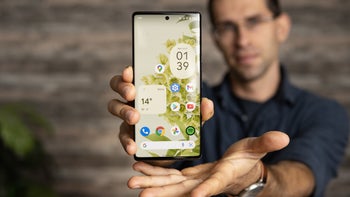 When Google released the delayed March quarterly feature removal last Monday, it included a slew of fixes that were supposed to fix a lot of the bugs users were complaining about, including connectivity issues with cellular and Wi-Fi signals. 'after the comments posted on Reddit it seems like a lot Pixel 6 and Pixel 6 Pro users were disappointed with the update.
Pixel 6 series owners say March update didn't fix their connectivity issues
For example, one Reddit follower wrote, "My P6P (unlocked on Verizon) still disconnects from the network even after the March update. Because the wifi is still working, I might not notice it for hours. Of course this is a really serious issue as I am missing calls and texts. Anyone else still having this issue? I am struggling to find anything recent. Y does it have any real fixes?"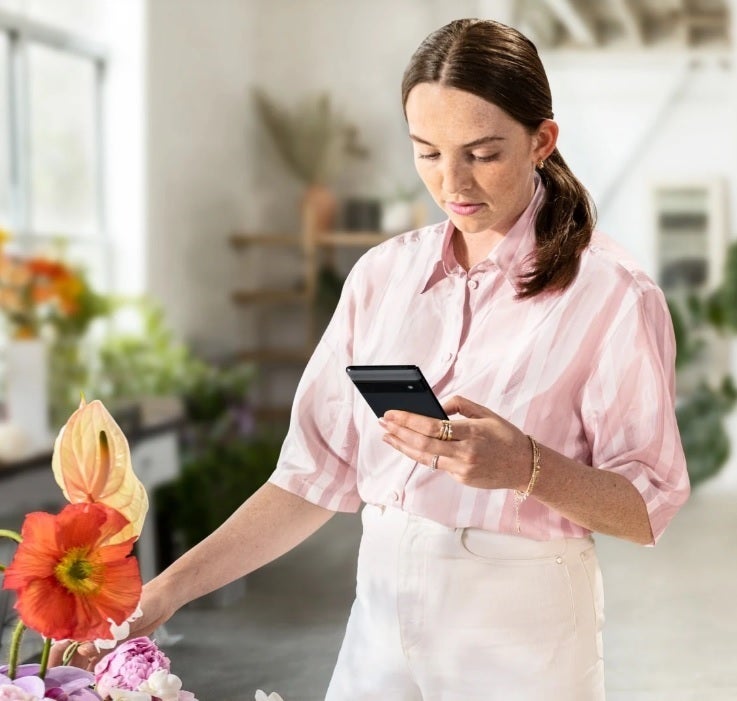 Pixel 6 models manufactured in September 2021 would be more likely to have connectivity issues
And here's another complaint, also from someone who owns the Pixel 6 Pro. "I had the exact same problem for a while. I was really hoping the March security update would fix it, but nothing has changed. If so, I feel like that the situation has gotten worse. Add to that that the phone heats up more often now. Really annoyed by this I can't get a phone that works properly. It's their premium phone. What a joke.
Grab the Google Pixel 6 or Pixel 6 Pro

Some of those who see no improvement after the update have either considered selling or sold their Pixel 6 series handset and bought one of the Samsung Galaxy S22 models, usually the Galaxy S22+ or the Galaxy S22 Ultra.
Lately some owners have had the same issues as this Pixel 6 Pro owner who wrote "If you read some of the detailed posts you can see that when the Pixel 6 Pro is in the degraded state it is still able to communicate with the cellular network for data, so you could be actively using the device to browse the web, use apps, and receive notifications, but be unaware that voice calls and texts are "out of order."
Alternate pixels seem to work fine

And yet, there are those who continue to own a Pixel 6 series unit without a problem. According to some interesting posts from redditors circling the platform, there is a theory that Pixel 6 series phones with a serial number starting with the digits "19" (indicating that the phone was manufactured in September 2021) are more likely to have connectivity issues. You can find this information on your Pixel 6 series device by going to Settings > About the phone > Model and you will see the serial number of your phone.
Some users have reported that their Pixel 6 or Pixel 6 Pro serial number starts with "19", but have no issues to report. To decipher your serial number, the first digit is either a "1" or a "2" indicating that the phone was assembled in 2021 or 2022 respectively. The second digit or letter indicates the month the phone was manufactured with 1-9 being January-September) and AC representing October-December.
Other people with a connectivity issue have received a suggestion to turn off 5G on their phones. To do this, go to
Settings
>
Network & Internet
>
SIM
>
Verizon
>
Preferred network type
and set it to LTE. But honestly, you paid for a 5G phone and it seems unfair to ask a Pixel 6 or Pixel 6 Pro buyer to turn off 5G for the phone to work normally.
This brings us perhaps to the last resort. Call your operator and/or Google and demand an RMA. While some found all their issues were gone with a replacement, one snake-bitten Pixel 6 Pro owner is now on his fourth unit in the space of three weeks:
Store Bought Faulty P6Pro, Fingerprint Sensor Won't Turn On
1st RMA microphone did not work (Refurbished phone sent)
2nd RMA camera module froze phone
3rd RMA (current). Lost connection every 20-30 minutes.
Still, there are still plenty of Pixel 6 series users who have no issues to report and the vast majority of them say they love their phone. And that also applies to yours truly. If you own a Pixel 6 or Pixel 6 Pro, how was your experience with the phone? Did you notice any improvement after the March update, did things get better or worse?
Feel free to leave your comments in the comment box below.